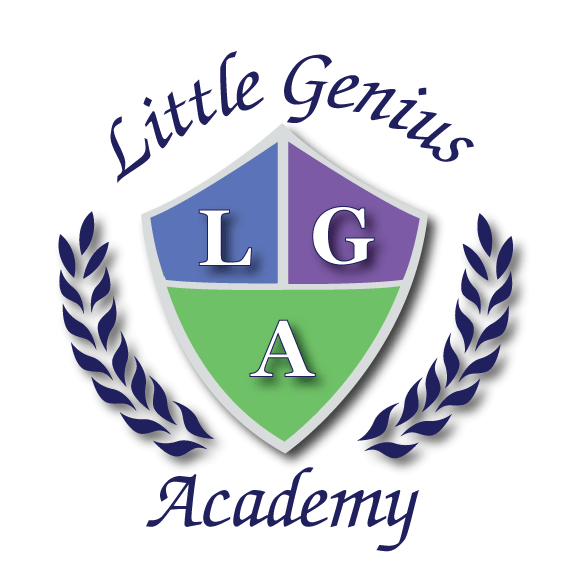 Arts & crafts and in house special events guarantee that LGA Summer Camp is non-stop fun! Our summer camp keeps children active through creative learning and fun activities, all supervised by our qualified teachers.
Flexible scheduling options allow parents to enroll their children for one week, or for the entire summer.
LGA Summer Camp includes daily clubs!
Sports Club- Students enjoy team-building activities and organized sports and games, including basketball and soccer.

Garden Club- Gardener's plant and tend to our outdoor gardens, harvesting the crops to create unique recipes and run a Farmer's Market.

Swim Club- Students dive right in and enjoy swimming at local indoor/outdoor town pools.

Science & Technology Club- Wonder how that works? Want to take that apart? Creative students start their experiments here!

Book Club- Students take some DEAR time (Drop Everything and Read), then bring stories to life with Readers' Theater, journals, and more.

Art Club- Let your little artist imagination run free through drawing, painting, clay & pottery making!
Special Events:
Awesome weekly themes feature amazing special events! Student favorites include magic shows, yoga, pirate ship adventures, bowling and more! LGA Summer Camp is never the same day twice!
​
Plus, every day of LGA Summer camp includes:​
Summer Camp 2022 runs from June 20th to August 30th.
Can you just pick selective weeks to send your child? YES
Contact us and we can help you pick a schedule that will work best for you.
​
​
​
​
​